If you've been collecting box-tops, G&W receipts and/or Best Choice labels please bring them to Chanute Elementary School on or before Friday, December 10th.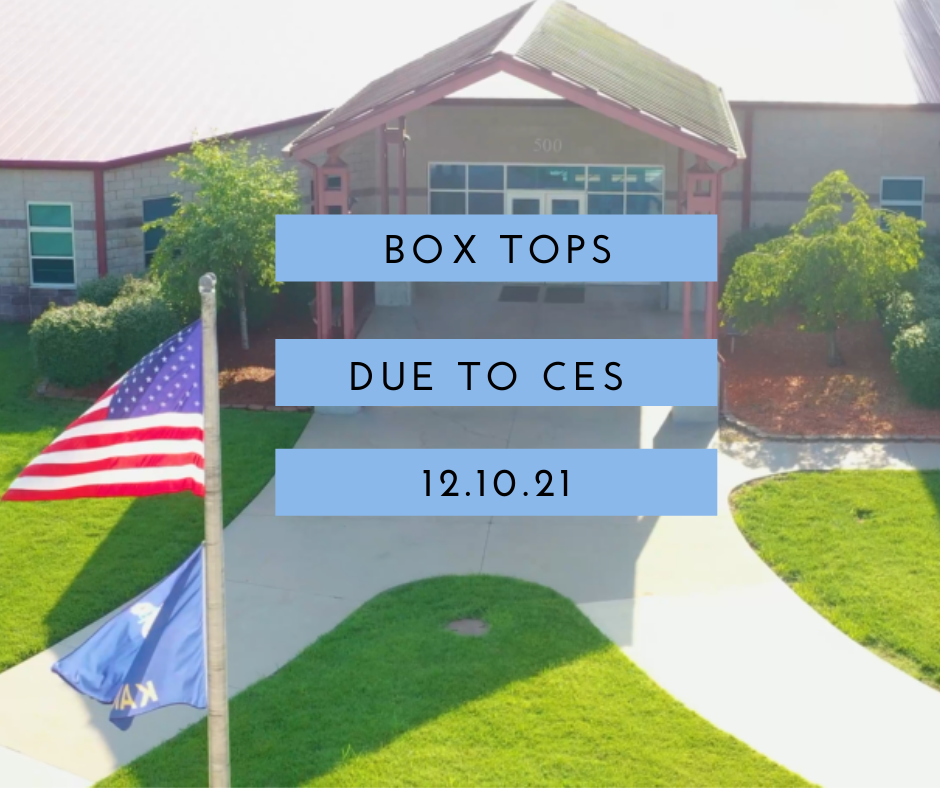 Get ready for some holiday cheer!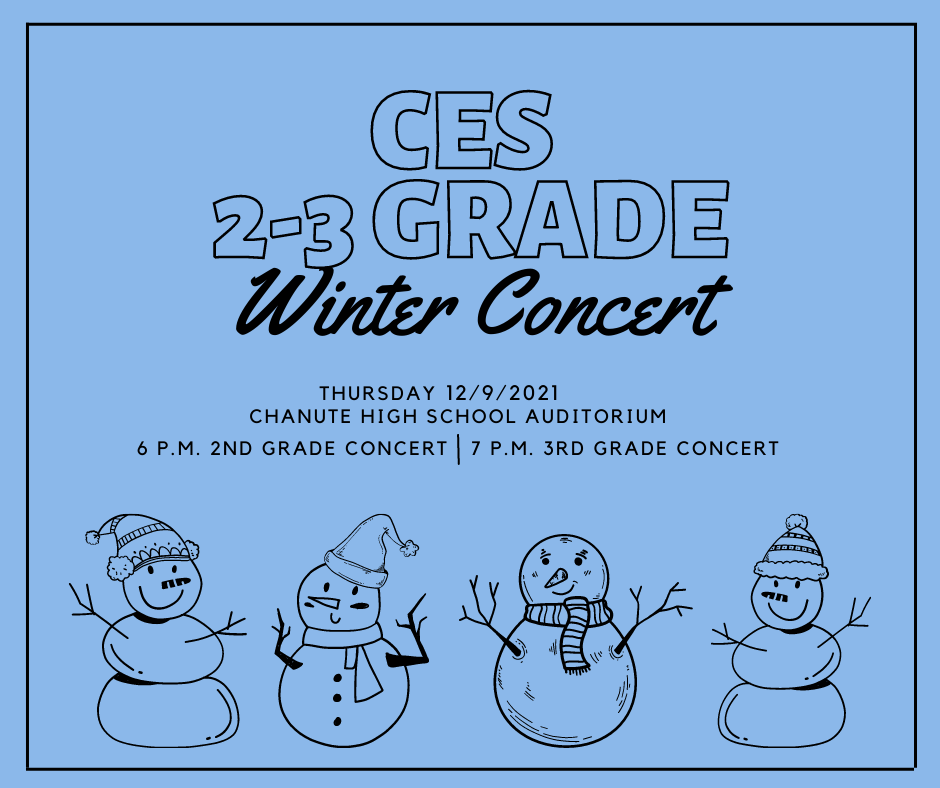 Administrators and board members served breakfast to the CES staff to celebrate American Education Week.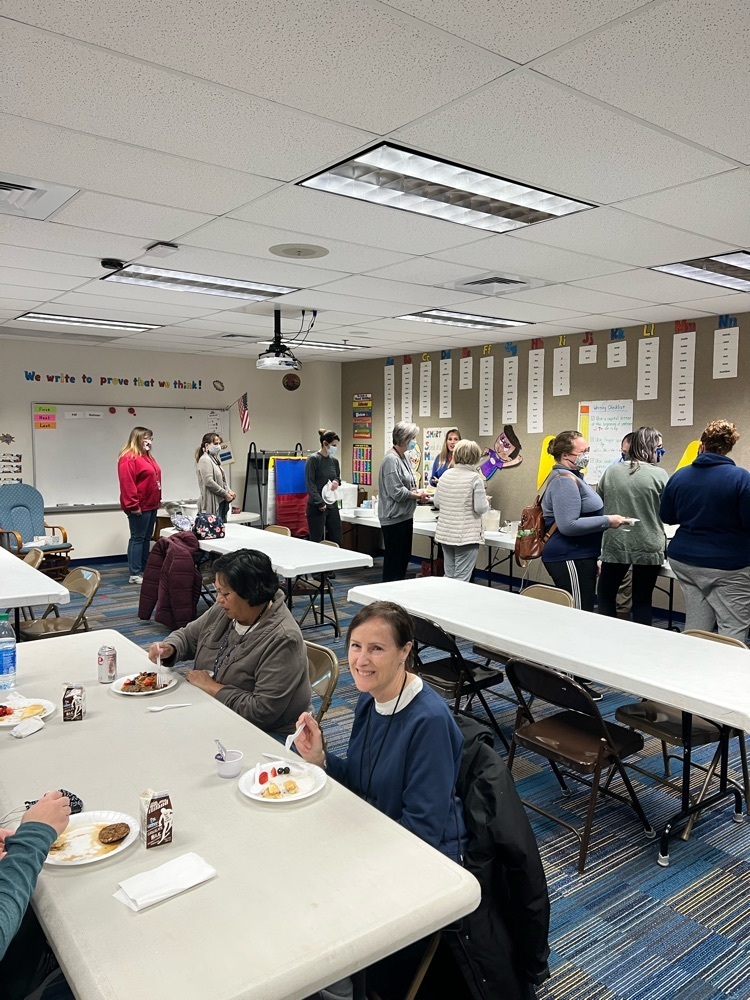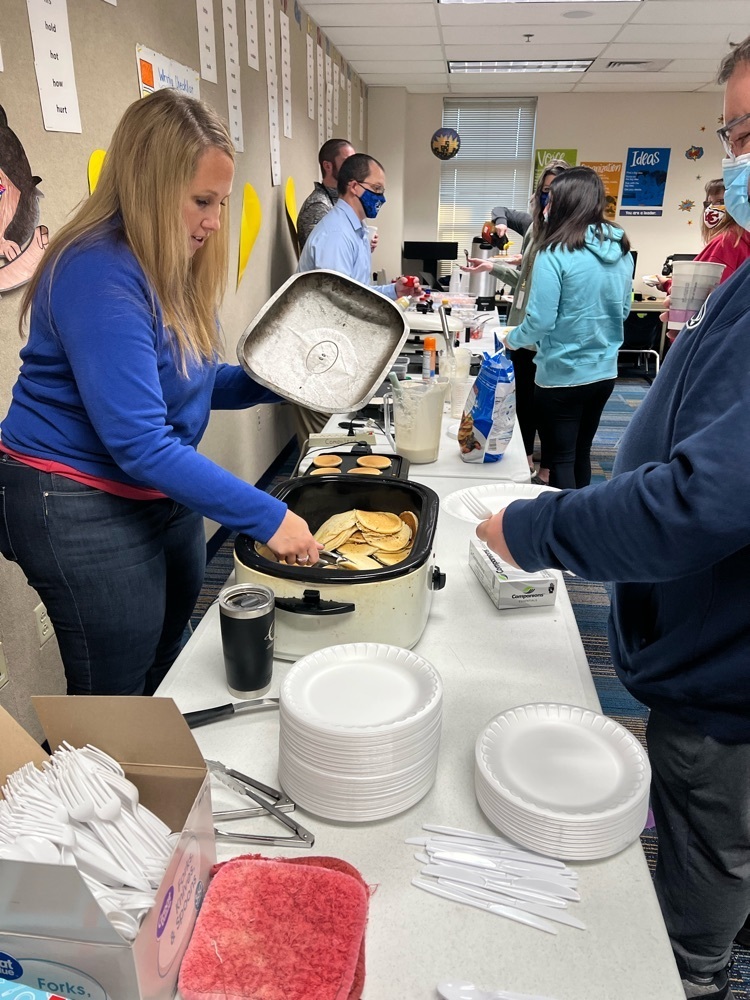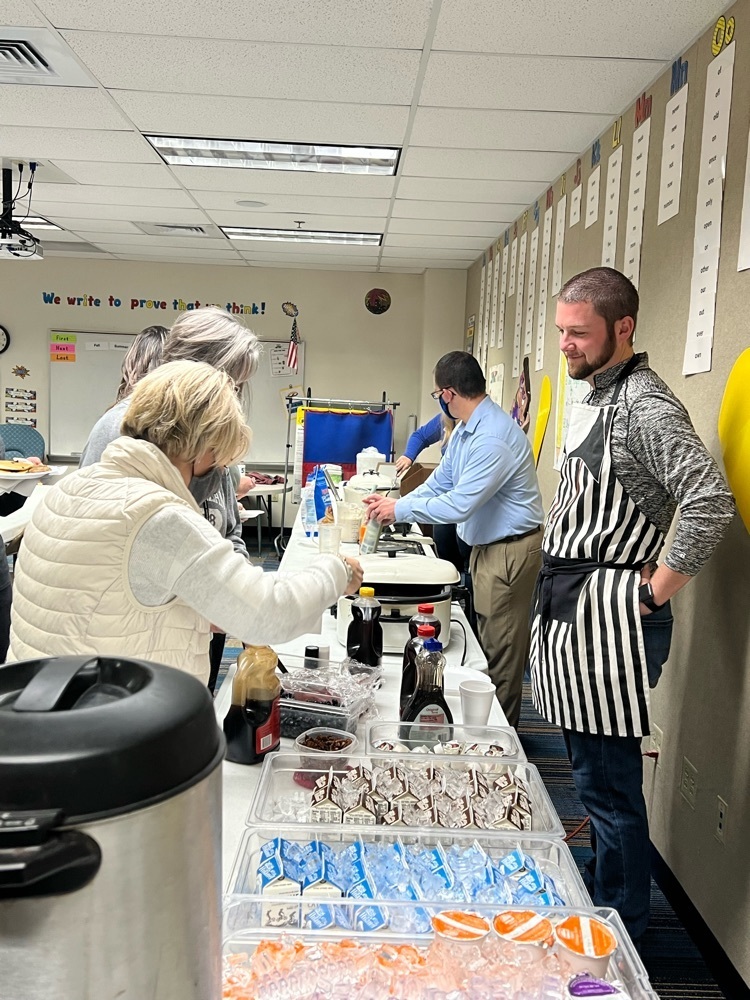 CES Parent -Teacher Conferences start tonight at 4 p.m. CHS Parent-Teacher Conferences begin tonight at 4:30 p.m. RMS Parent-Teacher Conferences begin tomorrow at 4 p.m.

Parent Teacher conferences will be held Monday and Tuesday, 10/11-12, between 4-7:30 p.m. Be on the lookout for a sign-up text/email.

Wednesday, 9.29.21 is an early release day. CES Students are out at 1:30 p.m.


There are three categories for online enrollment which opens 7/26/21 @ 8 a.m. 1. Students who didn't attend a Chanute Public School last year (2020-2021) 2. Students who attended last year but DO NOT have a PowerSchool parent portal. 3. Students who attended last year and DO have a PowerSchool parent portal. Not sure which category you're in? Email
powerschool@usd413.org

CHS Open House takes place from 5:15-6:15 p.m. 8/11 Open House includes a presentation students/parents need to attend at either 5:15 p.m. or 5:45 p.m.

CHS 9th Grade Orientation is 8/11 at 3:30-5 p.m. Orientation begins in the auditorium at CHS.