The annual Employee Reception and awards presentation will be livestreamed at
https://youtu.be/LcGxIMY0OQ8
beginning at 4:30 p.m. this evening.

Chanute High School Graduation has been moved to the large gym inside CHS. The ceremony will begin at 2 p.m. North & West building doors will open at 1 p.m.

Chanute Elementary School hosts the K-1 vocal concerts this evening in the CES gym. Kindergarten at 6 p.m. and 1st Grade at 7 p.m.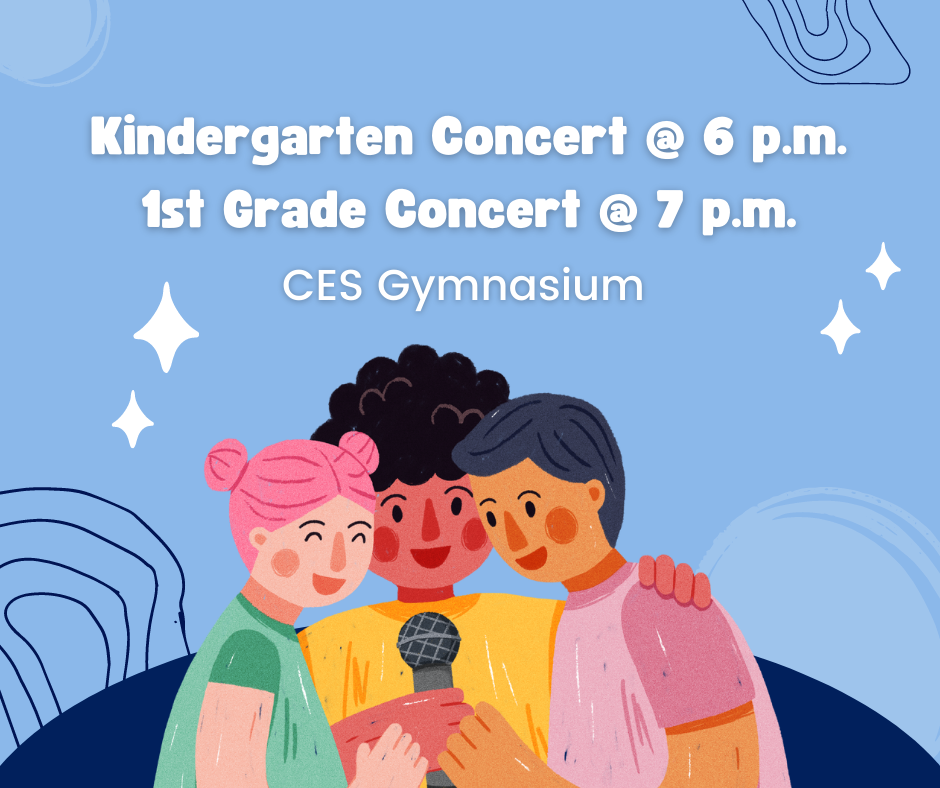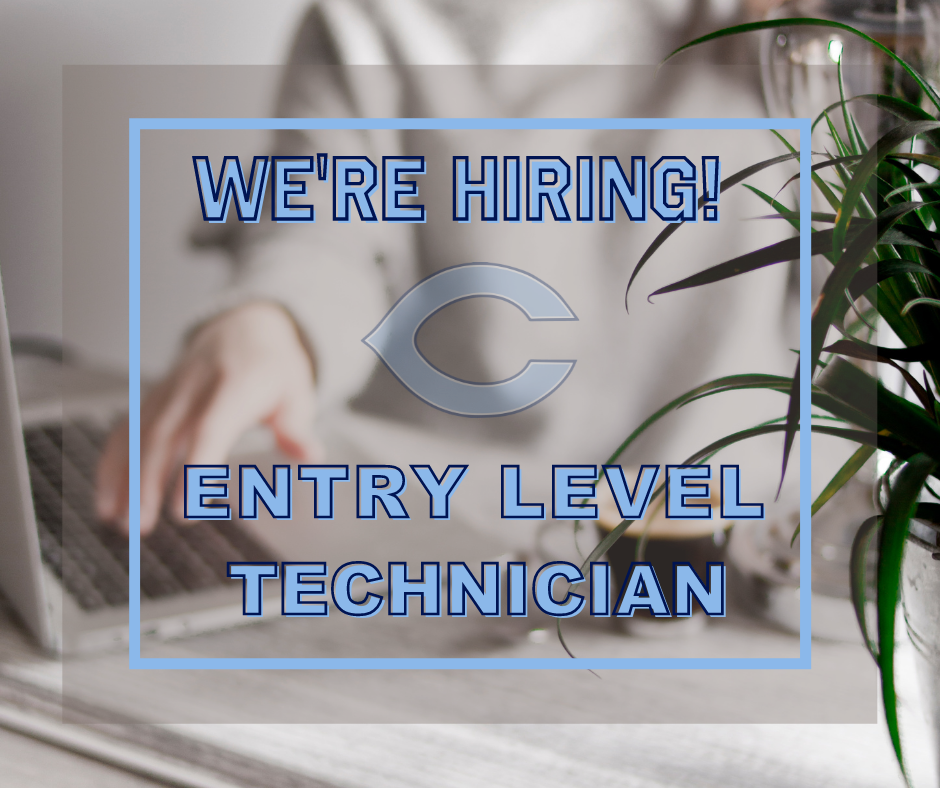 Don't forget, tonight you have an opportunity to meet incoming CES principals. 5:30 p.m.--6:30 p.m. in the Chanute Elementary School cafeteria.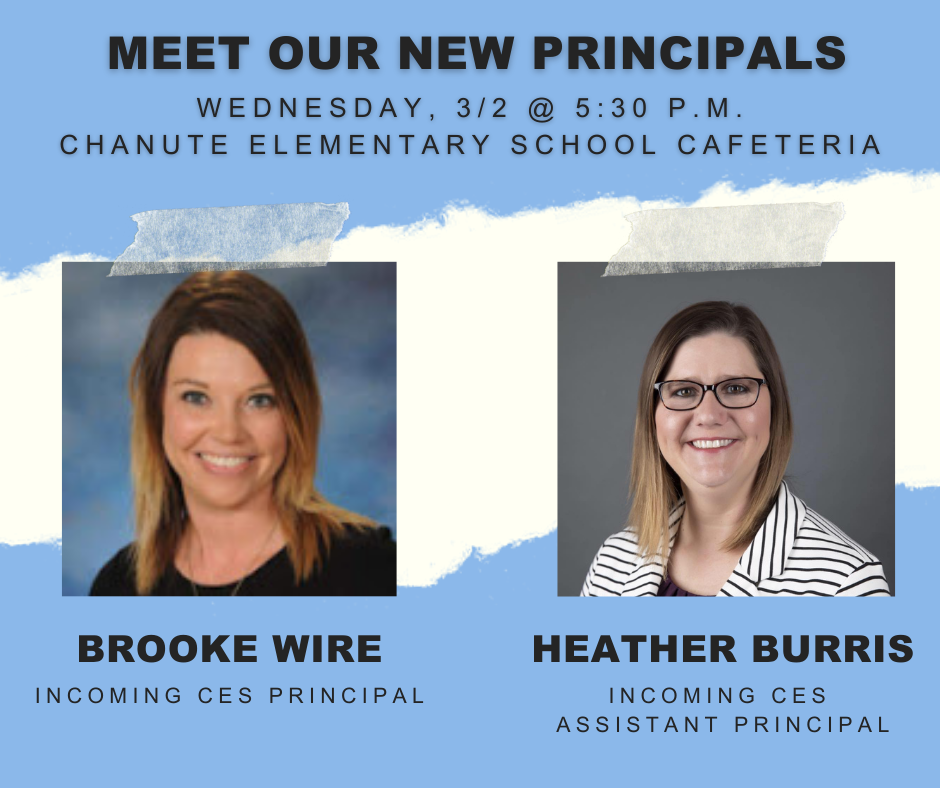 Please help us fill the Communities in Schools CES food pantry 2/28-3/31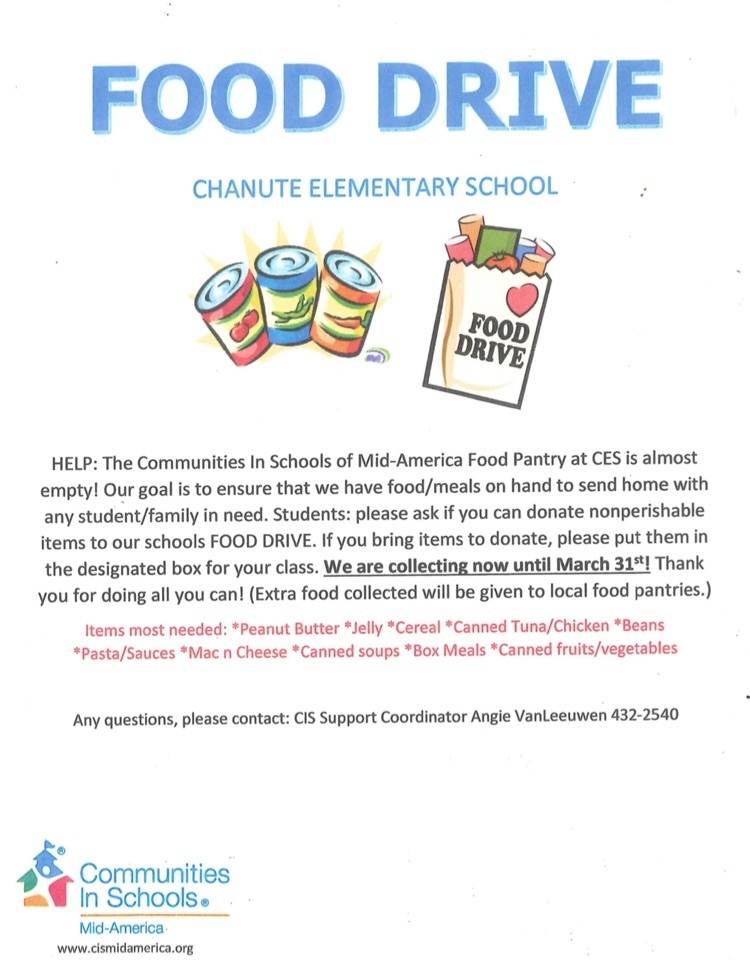 Please be patient as we attempt to resolve phone issues throughout the district. If your call is dropped or you're unable to complete your call we will do our best to contact you. Thank you for understanding.

The Budget and Enrollment Town Hall gathering has moved to the Chanute High School Auditorium tomorrow evening (Tuesday, 2/15) and will still begin at 5:30 p.m.




If you've been collecting box-tops, G&W receipts and/or Best Choice labels please bring them to Chanute Elementary School on or before Friday, December 10th.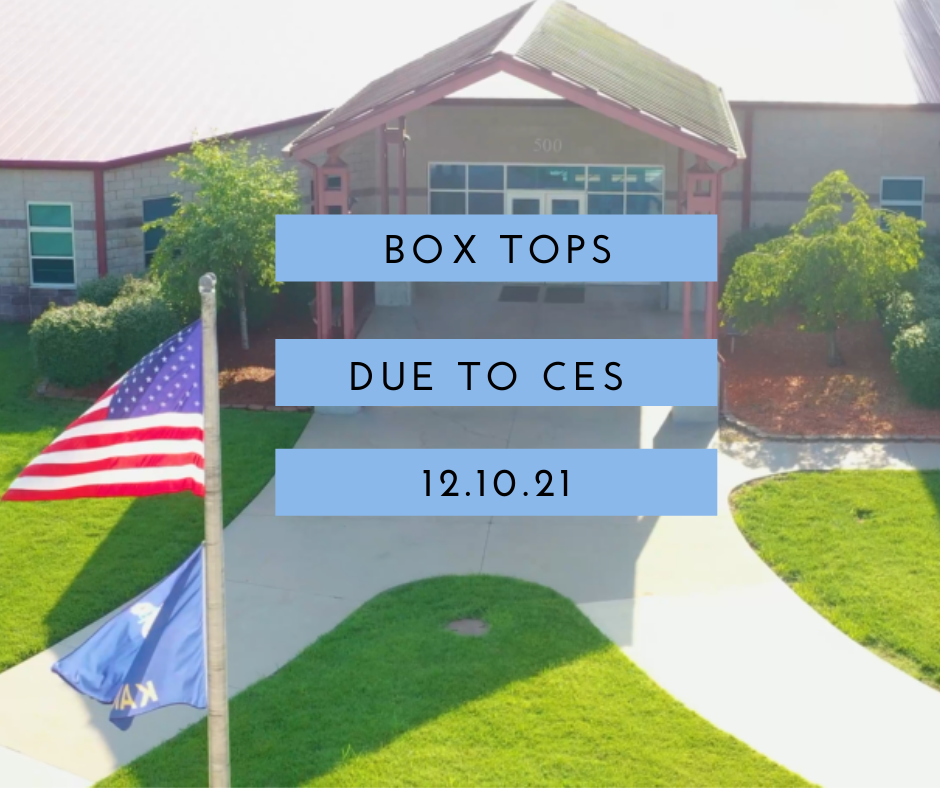 Get ready for some holiday cheer!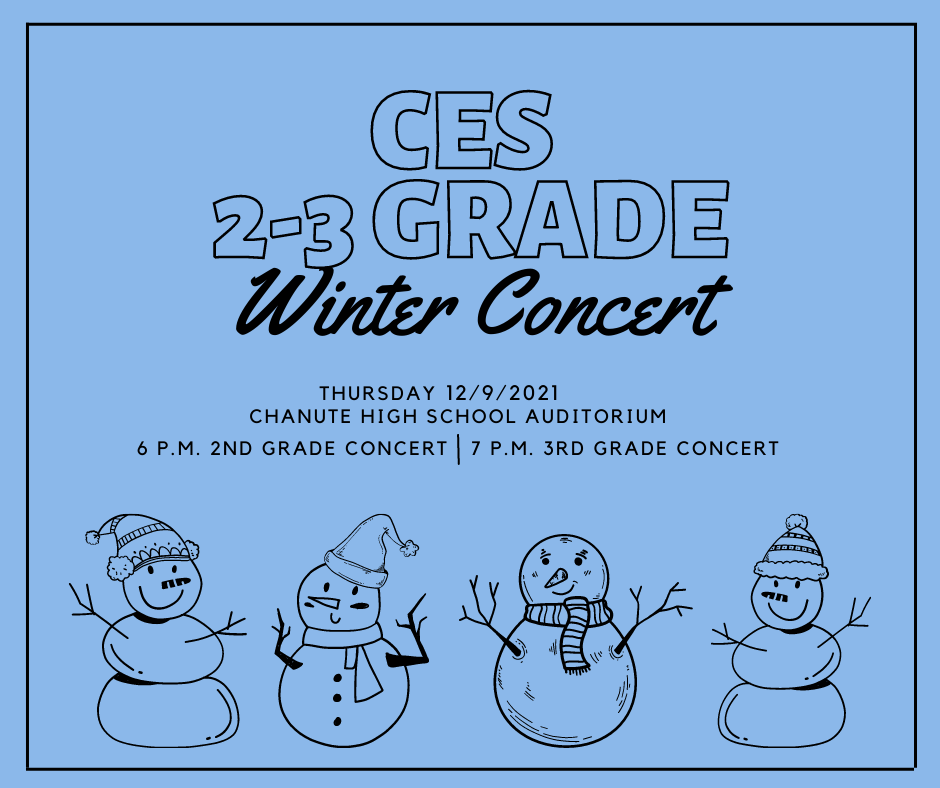 Administrators and board members served breakfast to the CES staff to celebrate American Education Week.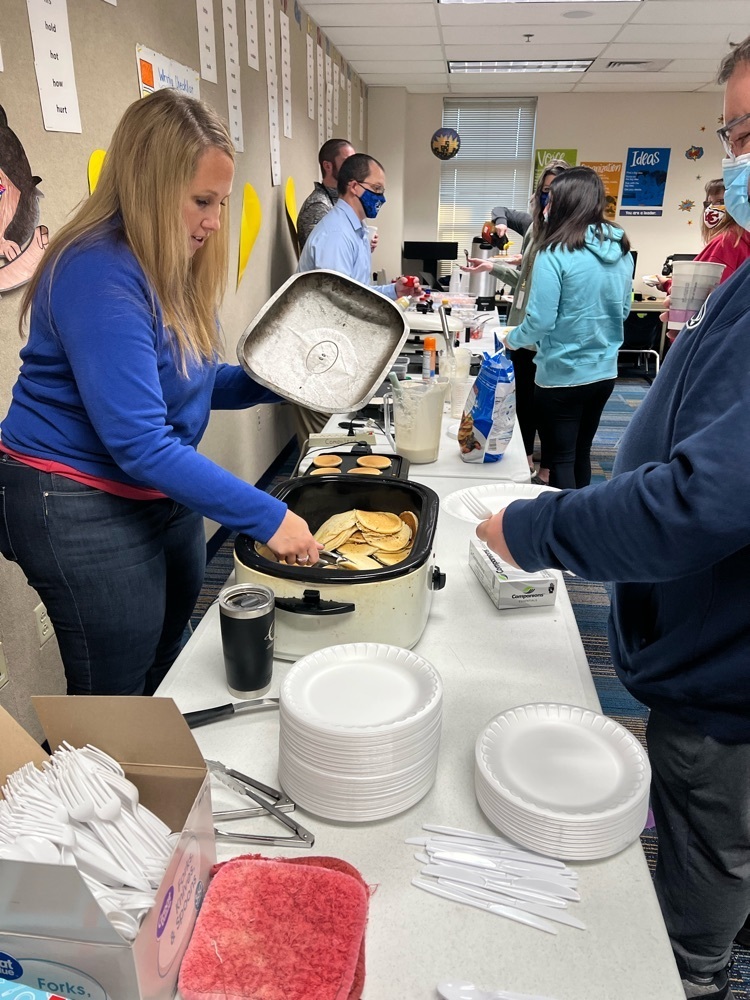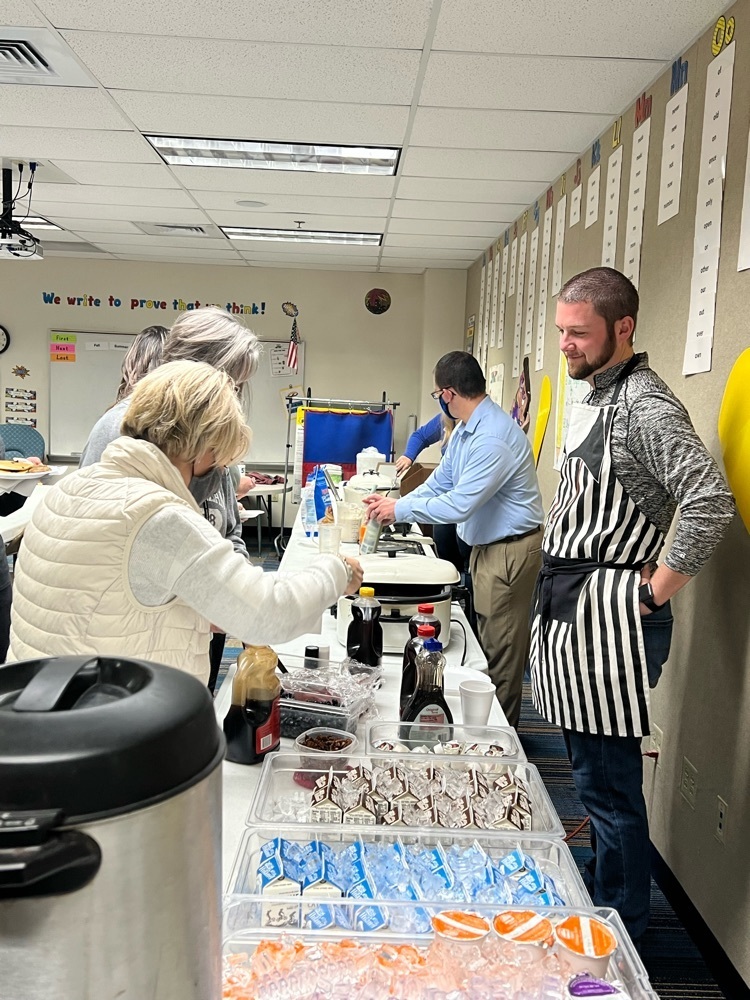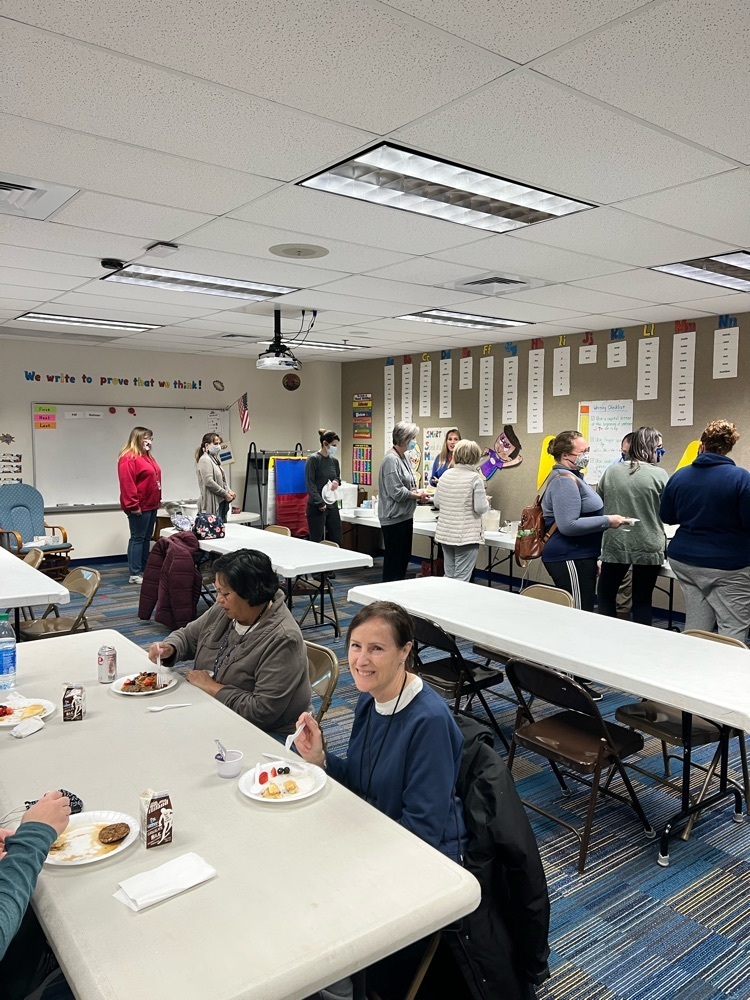 CES Parent -Teacher Conferences start tonight at 4 p.m. CHS Parent-Teacher Conferences begin tonight at 4:30 p.m. RMS Parent-Teacher Conferences begin tomorrow at 4 p.m.

Parent Teacher conferences will be held Monday and Tuesday, 10/11-12, between 4-7:30 p.m. Be on the lookout for a sign-up text/email.